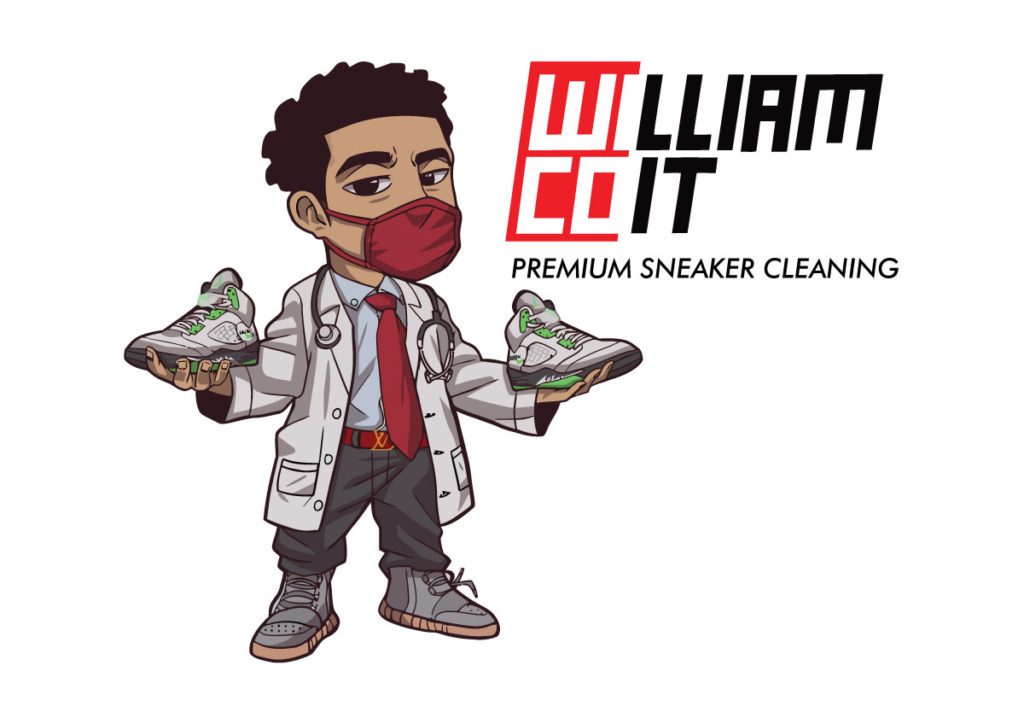 Sneaker Cleaning Atlanta
William Coit is a sneaker head. He bought his 1st pair of Jordan's from money saved up from cutting grass. William Coit realized that he shared a problem with every buyer of new sneakers. Sneakers get dirty. After months of searching for someone to clean his sneakers up to his standards, he gave up and decided to start his own company. William Coit is a mobile pickup and drop off service that focuses on cleaning and restoring sneakers to as close as possible to the original look. If you value your sneakers like we do, give me and my staff a chance to clean and restore them. We're so confident in our ability to bring your sneakers back to life that we offer a 100% Guarantee. Simply let us no and we will work to resolve your issue.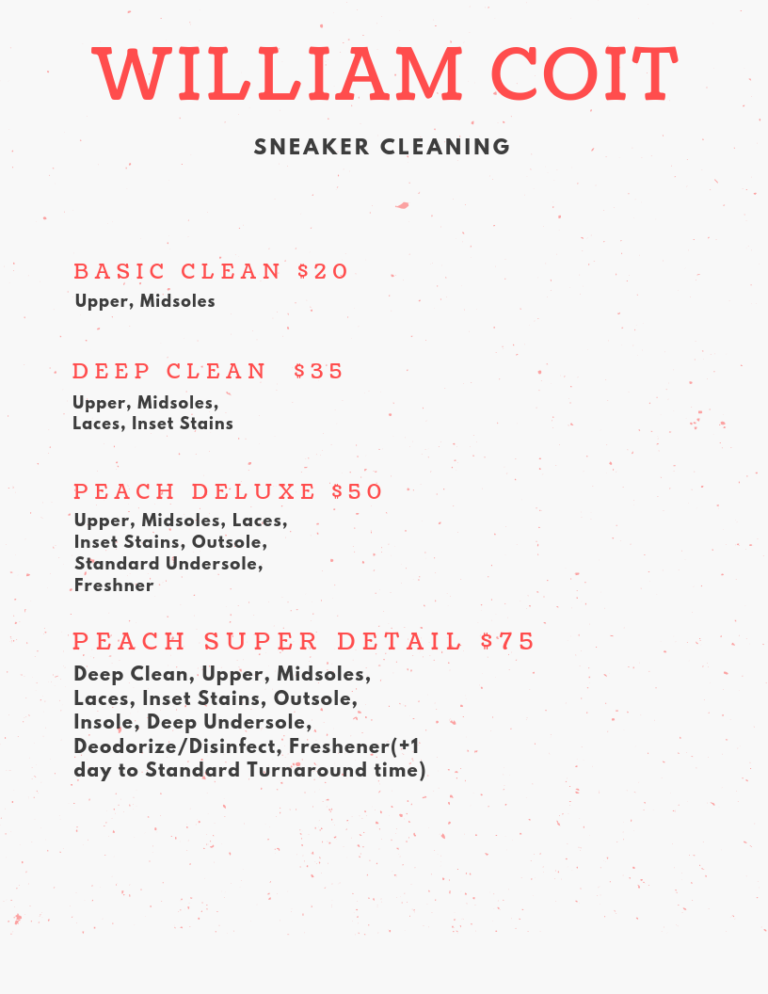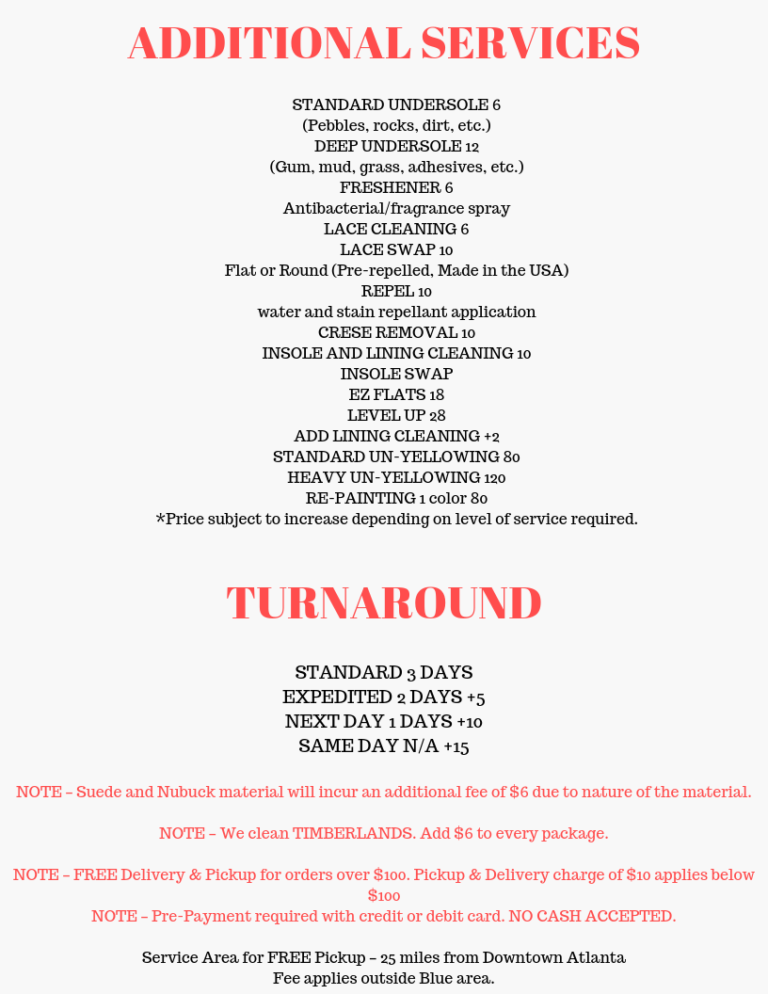 I get a lot of calls and emails from prospective customers who want to waste my time and have no desire to order my service. So here's my IDEAL customer and policy.
We're a MOBILE Sneaker Cleaning Service. NO, you can't drop off your sneakers.
FULL-PAYMENT is required before I pick up your sneakers. NO exceptions so don't ask.
We accept Paypal, Cash App, and Zelle. We DON'T accept CASH. So don't ask.
 We're a premium, high end, mobile pickup and drop off service.
DO NOT CONTACT ME IF YOUR ORDER IS LESS THAN $100. COVID 19 HAS FORCED ME TO HAVE LESS CONTACT.
If you require faster turnaround, there's a $25 extra fee for same day per pair, $15 extra fee per pair for 1 day, $10 extra fee per pair for 2 day. Standard turnaround is 3 days. Thank you for reading this and I look forward to earning your business.